Leading up to our world tour, FIAB helped to clarify and articulate vital visions and messaging for Mycelia and The Creative Passport. We now have communications working really hard for us and I feel more relaxed, knowing my projects are in safe, experienced and resourceful hands. Thank you for finding us!
Grammy Award Winning Recording Artist
Jules is very ambitious, stubborn, driven, and focused on the prize. She's also very direct, and communicative, and will answer your text at 3am. She will pour her heart and soul in her work, and will take it personal to reach success. We're very happy to have her by our side.
Founder & CEO, Furhat Robotics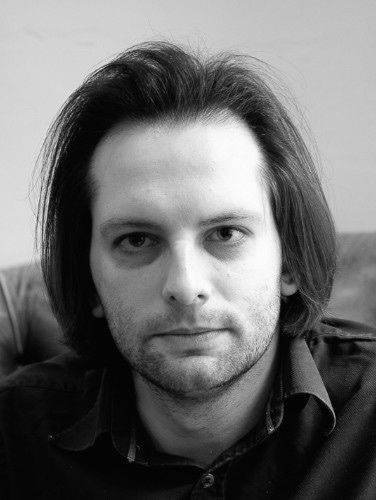 FIAB has been an indispensable part of our organisation when it comes to our communications and public relations. The team has been absolutely brilliant in helping us sharpen our brand messaging and tone of voice, developing press releases and delivering high quality features in national and international publications. We were particularly impressed with the degree to which the team researched and understood our business model and priorities - this made their work both relevant and impactful. Finally, all of this was delivered in a fun and friendly atmosphere. We couldn't recommend FIAB enough.
Managing Director, MI.MU Gloves
FIAB brings a valuable and unique approach to Communications. Apart from a significant amount of expertise and understanding in the field, the team is focused on both the broader strategic view as well as successful execution. I greatly appreciated their honest, direct and pragmatic approach, they gets to the crux of a problem or concept quickly and formulates a plan for action. The team also takes great care in preparing and briefing her clients for key interviews and speaking engagements.
Head of Music, Spotify
Jules is a natural born communicator with a razor sharp focus on whichever audience she is targeting. Her contact book is as diverse as it is deep and she has a great way of naturally communicating commercial and business objectives and messaging into an authentic, easy to comprehend brief.
Managing Editor, Global Player
It's rare to come across with someone as talented as Jules. Her ability to juggle multiple projects was unlike any I've seen before and made a huge difference to the business. No matter how tough the day was, Jules always had a smile on her face!
Global Social Media Manager, Red Bull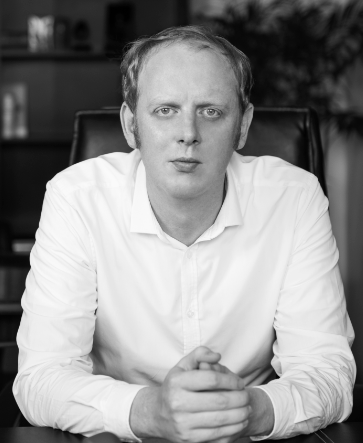 FIAB visited our Global Marketing HQ to lead several workshops on everything from global governance to reputation management.
The whole team welcomed their pragmatic insights, warm professionalism and willingness to get into the details of projects we were working on.
I would not hesitate to recommend FIAB to other companies looking to take their communications activities up to the next level.
CMO, Foreo